A simple payment plan for all your pets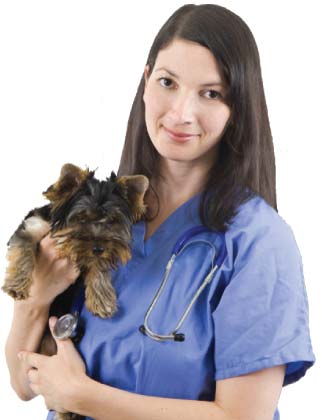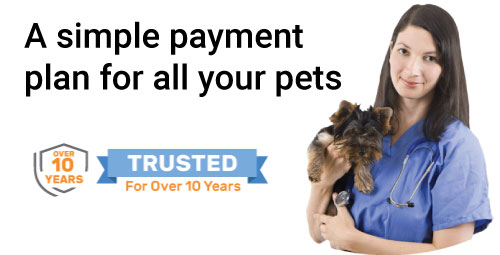 HOW IT WORKS
HOW IT WORKS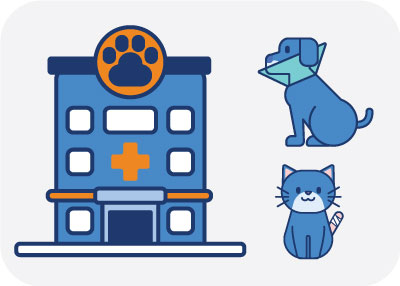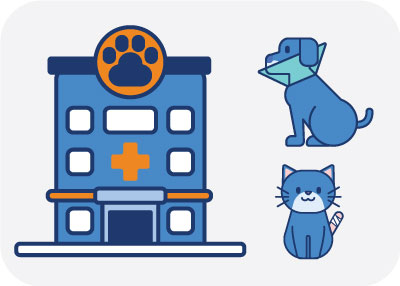 ADD TREATMENT
Have your clinic add your pets treatment cost to your account.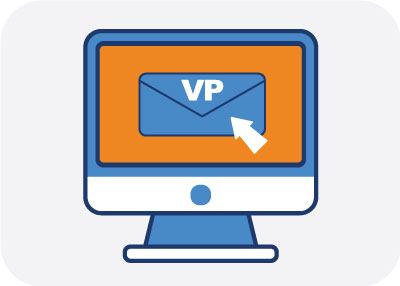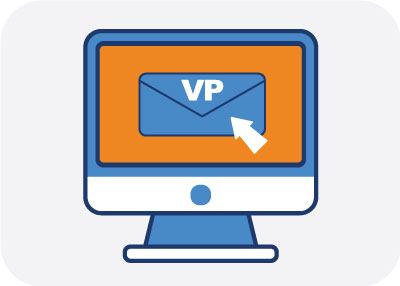 CONFIRMATION
VetPay will cover the costs of the treatment and will email you your fortnightly payment plan.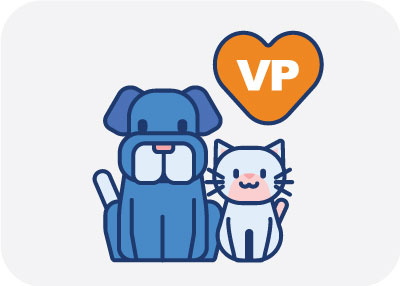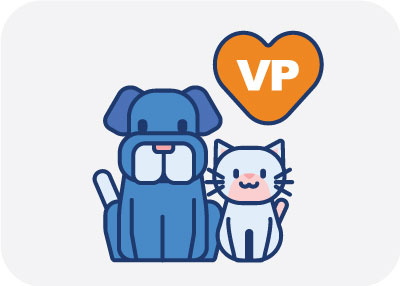 PEACE OF MIND
Enjoy the benefits and peace of mind offered by your VetPay account, that can be used at any clinic, for all your pets, anytime.