Let's Get You Setup Online!
VetPay has been partnering exclusively with veterinary practices for more than 10 years and is Australia's biggest provider of Industry-based Payment solutions for pet parents.
With recent changes to the way you are managing your business during this time, we understand that your online presence is just as important as your clinic, for clients, their pets and you.
The requests for brand resources have allowed us to give you some options, as well as point your pet owners to you, anytime day or night.
Here you can find all the resources you need to help setup your clinics online giving your clients the information they need.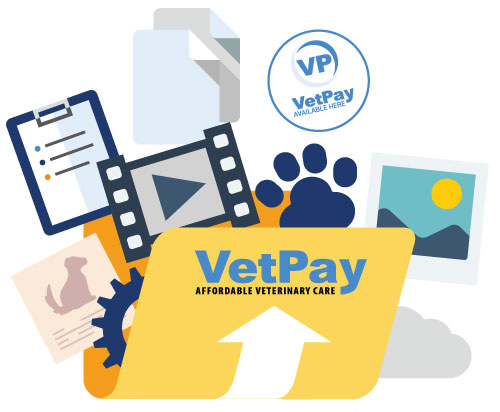 Select what you would like to do: